Discover Your Uniqueness
You might have heard the phrase you are unique… but what does that really mean and how do we discover our uniqueness so that it shines thru in our lives? You might be surprised to discover that by uncovering your uniqueness you'll open the door to a more authentic and joyful life.
This applies to any area in your life. Bringing your uniqueness to your professional life, for example, can fuel you with a motivation to bring innovative ideas to the table and come up with creative solutions.
The same is true when you bring your uniqueness to the personal aspects of your life, like when your house décor reflects your personality. Ultimately, discovering your uniqueness allows you to get in touch with your genuine, original and authentic self.
I don't know about you, but I want to sprinkle all my life experiences with homemade glitter.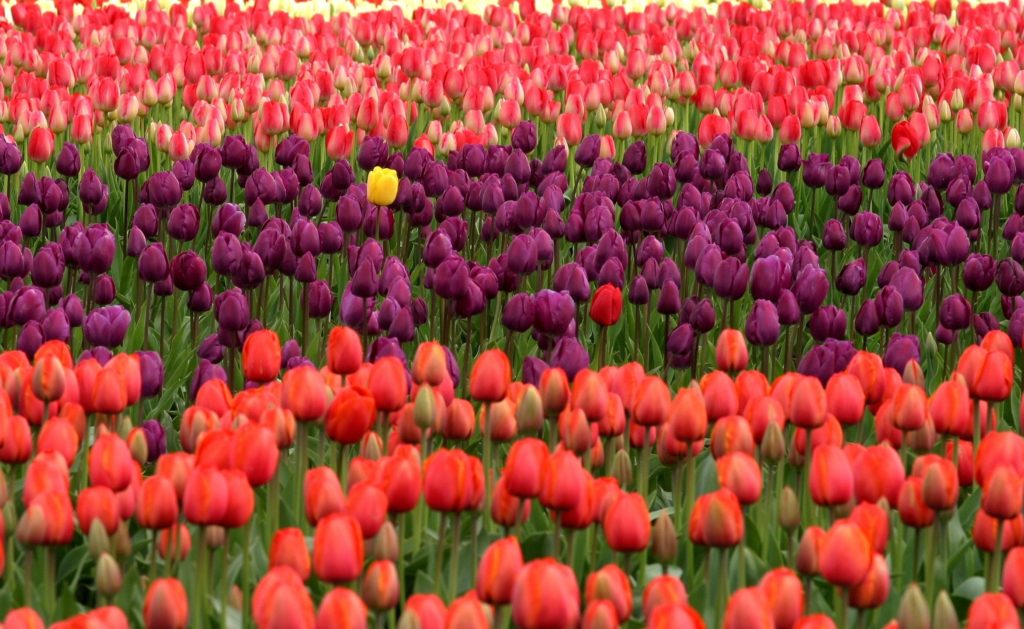 Understanding Oneness While Embracing Uniqueness
This is not to say we should put the emphasis on the individual while forgetting the whole. Most spiritual thought leaders will highlight that the spiritual journey is about reconnecting to our oneness… with our brothers and sisters and all that is.
However, these same teachers recognize that discovering our uniqueness can teach us a lesson. It helps us seek out our individual life's purpose and reveal our "divine assignment". By discovering our uniqueness we can more effectively and positively impact the whole because we know what role we came to fulfill. Furthermore, I believe we are born with an innate desire to know how our individuality can contribute to our oneness.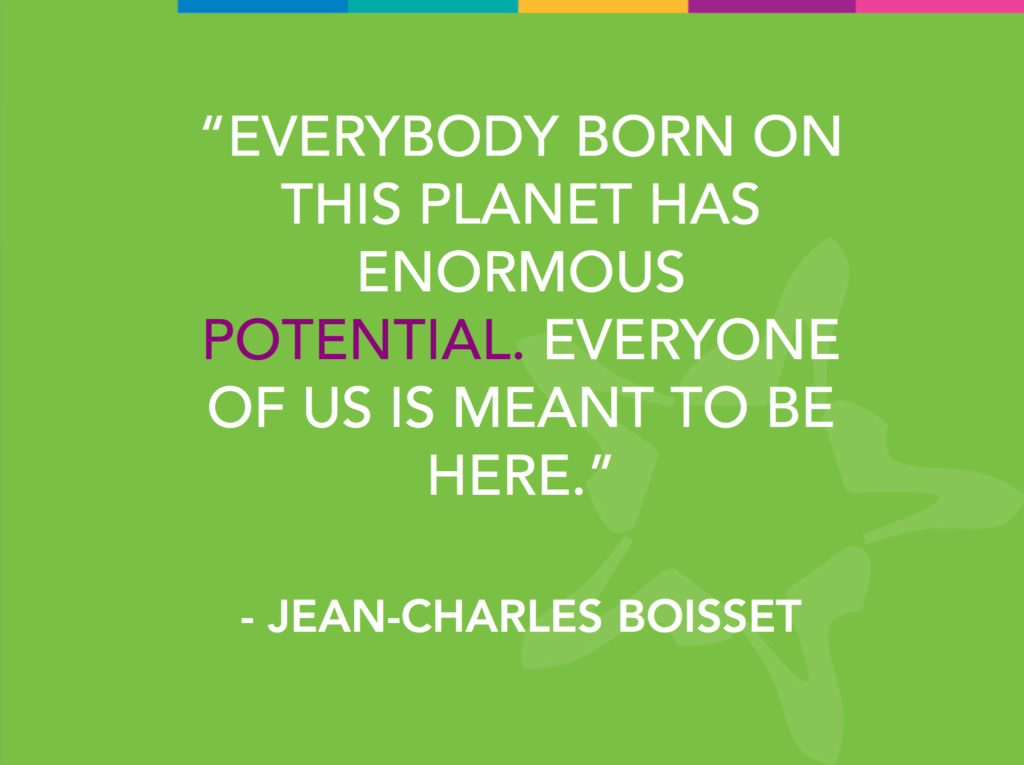 SHARE THE LOVE Y TWEETEA…
Uniqueness as a Treasure
In order to do this, we must take personal inventory of what makes us unique and how we can use our special gifts to contribute to our world. Everyone has special talents and gifts they are born with… no matter who they are. The key is to search out our treasures. Yet this is easier said then done. We might not be equipped with the personal map indicating where x marks the spot. Consequently, we may find ourselves digging for our uniqueness in all the wrong places.
Our Interview with Mr. "Unique"
So, how do we get in touch with our uniqueness? Where do we even start and where does this journey inward begin? This episode is for anyone asking themselves these questions or for anyone afraid of exposing their originality.
SHARE THE LOVE Y TWEETEA…
It is for this purpose that we are delighted to share our exclusive interview with the ambassador of uniqueness himself, Jean-Charles Boisset. Jean-Charles Boisset is the owner, visionary and mastermind behind Boisset Collection, a diverse collection of unique wineries. Amidst an industry dominated by tradition and convention, Jean-Charles infuses his enterprise with innovation, audacity, creativity and vivaciousness.
Watch and learn how Jean-Charles gets in touch with his uniqueness and then transpires that into everything he creates. He is truly an inspiration for anyone feeling confined by tradition and wanting to liberate his or her authentic expression.
And as a special treat, let us transport you to the one and only Raymond Vineyards located in Napa Valley. From the moment you step foot inside, you know it's a special place: the décor, the ambiance, the personality given to every detail that envelops you during your wine tasting experience there.
I hope you enjoy watching the interview as much as we enjoyed filming it.
Vive de manera auténtica
After you've checked out the video, I'd love to hear from you. Déjanos tus comentarios abajo.
How do you get in touch with your uniqueness and how do you apply it to your daily life?

Do you struggle with letting your uniqueness shine thru?
Finally, I invite you to write down three words that define your true essence. Ideally these words should resonate strongly with you and have your inner child holler yes. Then think about incorporating more activities and surrounding yourself with the environments that make your true essence come to life. Start to discover your uniqueness and uncover your authentic self, mamacita.
Si aplicas este ejercicio podrás ser tu misma y tendrás claro que es lo que te caracteriza para vivirlo libremente. Y así serás mas feliz porque estarás viviendo de manera auténtica.
Don't be a mama con drama. Let's be Mamas Con Ganas!
Xoxo,
Valentina