Happy Inner Child Equals Happy Adult
Can you relate? You work hard to pay your rent, bills and feed your family. In search of productivity and erroneously thinking it will make you happy, you cross out the chores on your to-do list frequently and daily. Still you have the feeling deep down inside that something is being neglected. Could that something be your inner child?
How happy is your inner child?
Hey Mamacita, Last week, we invited you to let your inner child come out and play. Did you make it a priority? This past weekend we decided to take our advice to heart, nurture our inner child and go skiing! We marveled at the beauty of snow, sped down the slopes of Mont-Tremblant and Lake Tahoe respectively and even sled down snowy hills in pure bliss alongside real 8 year-olds. Confession: I think we had more fun then the little ones. 😁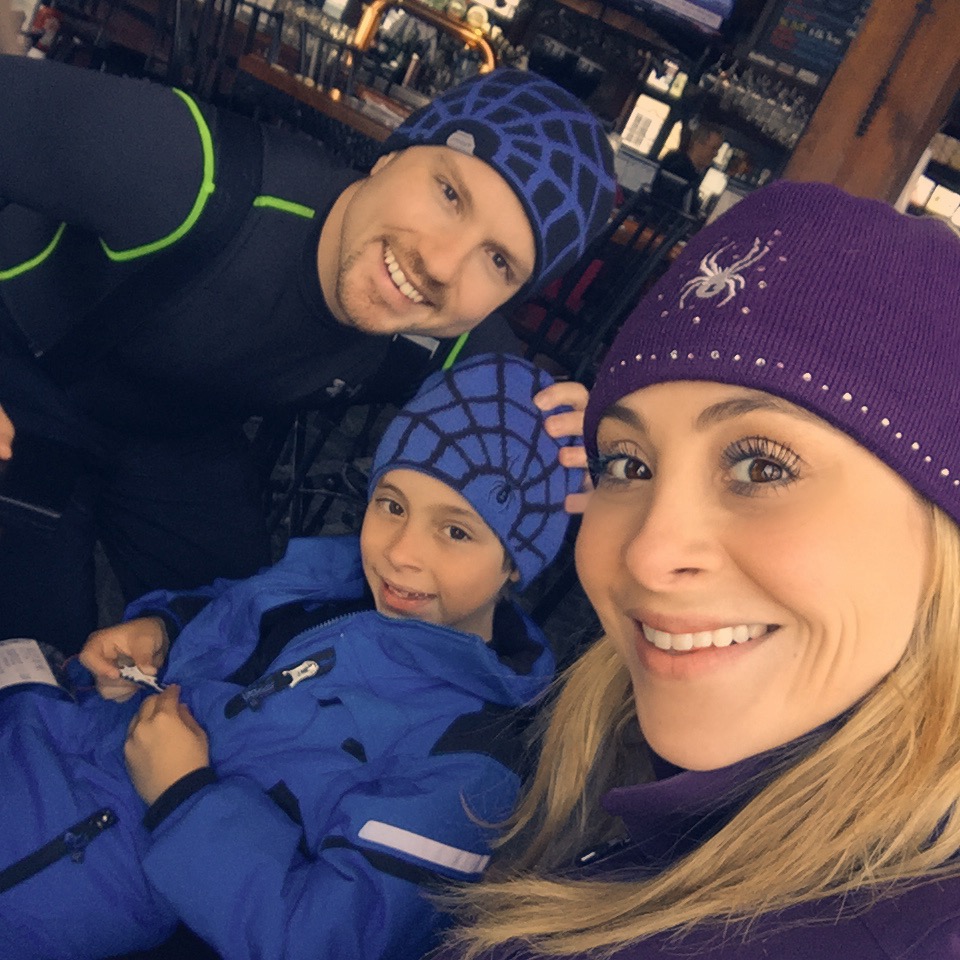 Hicimos este videíto especialmente para ti porque estamos convencidas que al mantenerte en contacto con tu niñita interior te sentirás no solamente más joven sino también más positiva. ¿Y sabías que las personas positivas tienen un 20% de probabilidad de vivir más que esas personas que se mantienen pesimistas?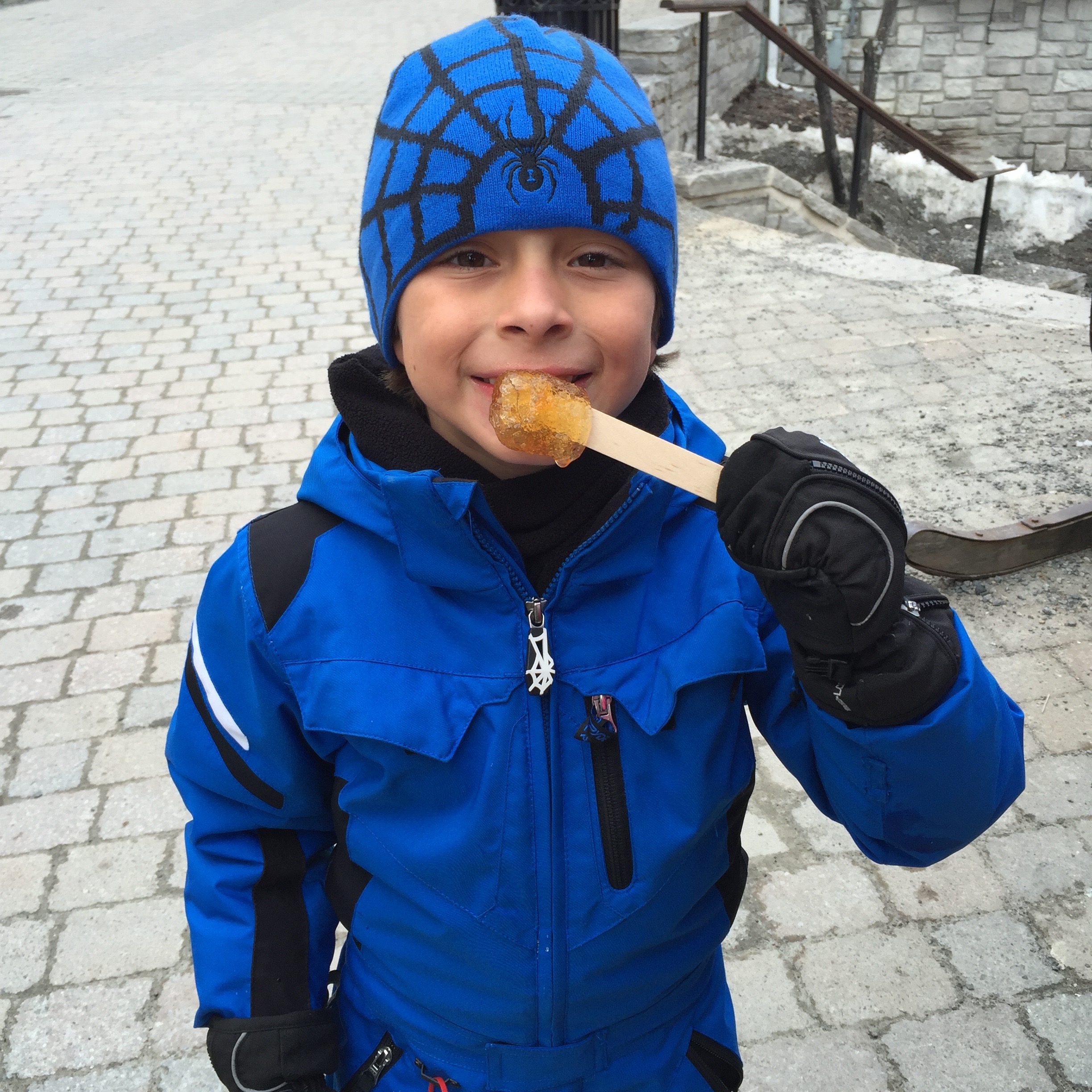 So go ahead and click on the video link. We are convinced this two-minute video will give you insights on how to invite more happiness in your life.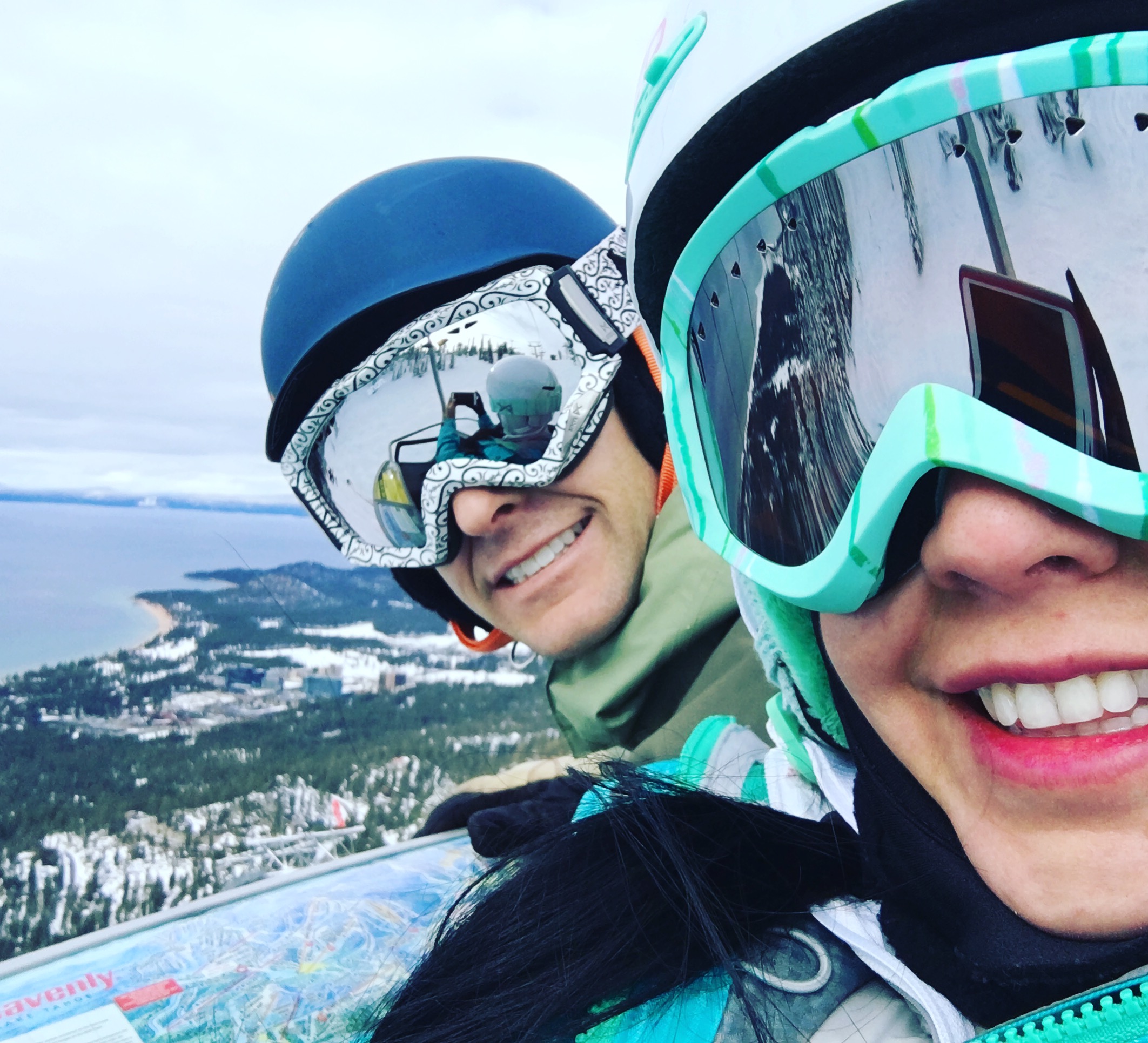 Ahora te invito a que reflexiones sobre la niñita en tu interior. ¿Qué actividades te gustaban hacer cuando eras chiquita? ¿Puedes incorporar una de ellas ahora que eres adulta?
Me encantaría saber de ti. Comparte tus pensamientos en los comentarios abajo. Tal vez tu voz inspire a otra mamacita.
#StayPositive #Felíz #Happy #InnerChild #Juega
Don't be a mama con drama. Let's be Mamas Con Ganas!
Xoxo,
Valentina & Wendy (#InspiredMamacita & #WorkingMamacita)