How to Invite More Happiness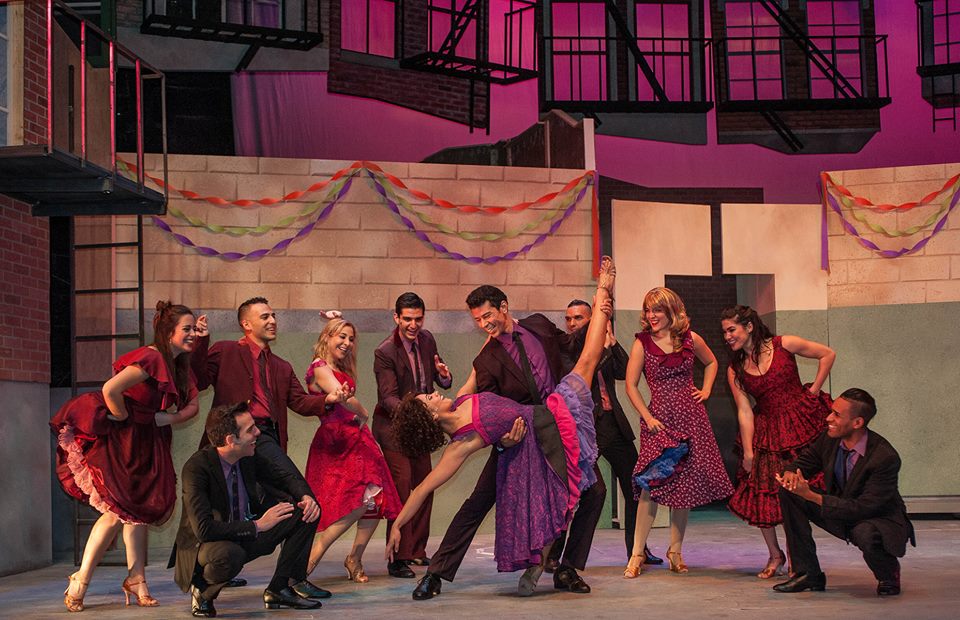 Happiness All Around #InternationalDayOfHappiness
Hey Mamacita, It's no secret we want to invite more happiness in our lives. Pero por una razón u otra sentimos no poder alcanzarla. Tal vez nosotros mismos nos complicamos la vida y la respuesta es más simple de lo que te imaginas.
Recently, I had an aha-moment as I caught myself laughing wholeheartedly and breathing in gratitude. Nothing anyone had said had been particularly funny that day. However, my heart felt lighter and the bounce in my walk was somewhat daintier. ¿A qué se debía este cambio de espíritu? I was sleeping less, my schedule was more demanding than ever, and yet there I was, beaming like the midday sun at the end of a very long workday. Lo único que había cambiado es que estaba incorporando el baile💃🏻(mi gran pasión) más a menudo en mi día a día.
Could it be that the secret to inviting more happiness into your life is simply doing more of what you love—whatever that may be?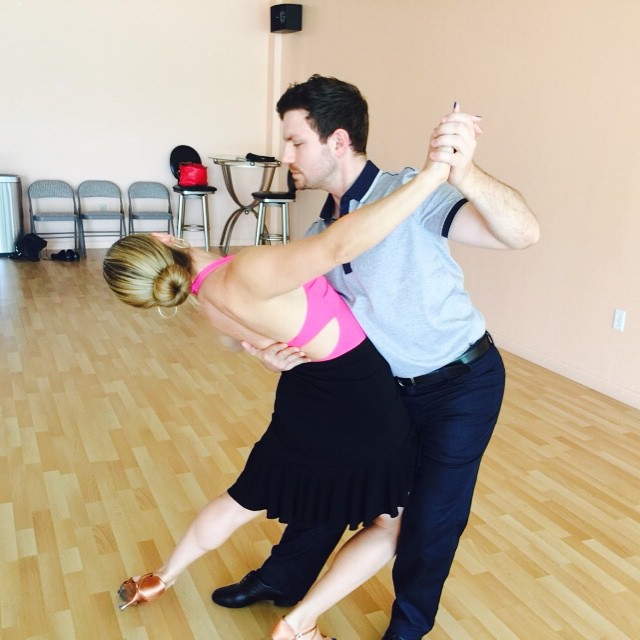 Lo chistoso es que hace como dos años había comprado un imán de Quotables en Freshmarket que dice precisamente esto: "Do More of What Makes you Happy" Hmmm… maybe Carmel McConnell is onto something.
Perhaps you think I may be oversimplifying a more complex issue, but in my experience, what brings me the most joy are the simple things and they are just the things I happen to ignore or shut out when I am feeling blue. The more depressed I am, the easier the excuses seem to play out in my head as to why I don't have time to take a ballet or ballroom dance class.
Sé que no soy la única en buscar excusas y en tratar de convencerme de que simplemente no hay tiempo para hacer lo que tanto me gusta. "Estoy demasiada ocupada," I've told myself repeatedly. "I have a husband who demands quality time, un hijo de siete años que requiere ayuda con su tarea, la cena por preparar, la sala que arreglar, y aparte tengo castings and writing deadlines. Arghhh!" Estoy segura de que tu lista es tan larga como la mía.
When I am in my right mind, I recognize this list is dictated sneeringly by my ego. And my ego, Mamacita, is excuse central. In fact, if it were up to my ego, I would never do anything fun, slightly irreverent or amusing.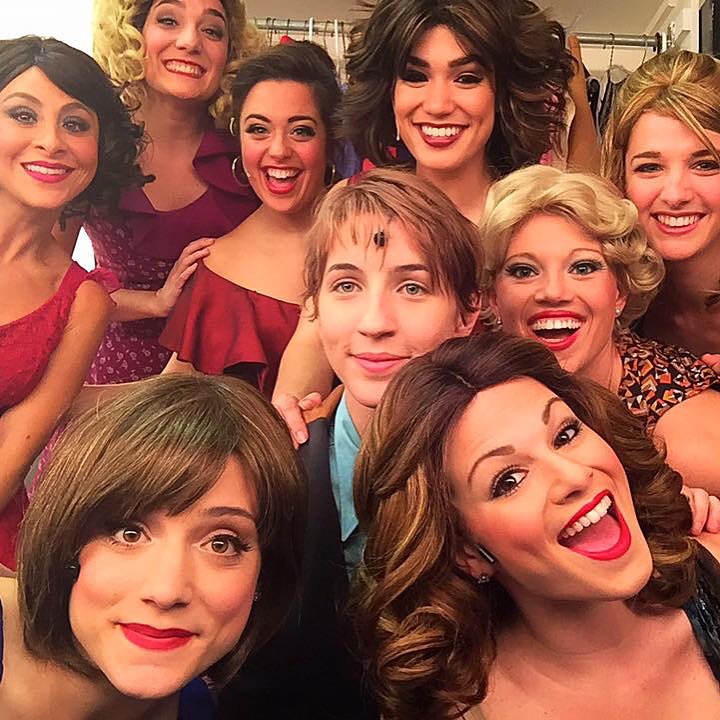 What happens when we allow our inner child to take over, if only for an hour a day—let ourselves savor the sensation of walking in the rain without the ego taking over immediately? I believe the answer is that we expand in joy and take in the present. Those are the moments we are able to laugh at ourselves and the world knowing—even for those fleeting moments—that life IS beautiful.
Photo by George Schiavone
Ahora te pregunto a ti: What is your happy pill mamacita? (Ojo, no estoy hablando de alcohol ni narcóticos.) Maybe as a child you loved to color—princess dresses in Cinderella blue and happy suns with rays of yellow, orange and red. Maybe you have forgotten what it feels like to get lost painting or creating rainbows with watercolors.
Ironically, experts are now comparing coloring and painting to meditation stating that the simple act of picking up colored pencils and getting lost in your lovely shades of pastels can help you see life thru more rose colored lenses. Actualmente podemos encontrar libros para colorear de adultos que son bestsellers—algunos hasta traen groserías invitándote a que pintes como una niña pero que te rías como una adulta mientras derrites el estrés.

Si de repente te dan Ganas de colorear aquí están algunos libros que te pueden interesar. (Nuestros favoritos 😉)
Adult Coloring Books: A Coloring Book for Adults Featuring Mandalas and Henna Inspired Flowers, Animals, and Paisley Patterns
Adult Coloring Book: Stress Relieving Animal Designs
Calm the F*ck Down: An Irreverent Adult Coloring Book
This week, I invite you to let your inner child come out and play. Remember, you can't expect to be happy if you don't make happiness a priority. ¿Qué actividades te dan felicidad y cómo puedes incorporarlas en tu vida ahora? Remember, don't let your ego drown your inner child. Stand up for your inner child and courageously do more of what makes you happy.
Don't be mamas con drama. Let's be Mamas Con Ganas!
Deseándote muchísima felicidad.
Un besote,
Valentina (#InspiredMamacita)