Job Search Game Plan (Part 1)
Seeking a job? Contemplating a career change? Whether you are right out of college or seeking a career change, here are 3 key tips that will help you get discovered, be competitive and marketable. I'll show you an effective job search game plan and explain the MUST do's on landing your ideal interview.
What's your Job Search Game Plan?
Hey Mamacita,
Searching for your ideal job can be a full time task. I know because I've been there. To do it right requires your full attention, energy and effective job hunting skills. That's why I created this job search game plan just for you. My goal is to save you time and head you in the right direction.
If you follow these 3 tips, it will pay off big time and you'll get the interview you deserve. Remember it's all about preparation, preparation, preparation. You'll want to impress your future employer and half the job in doing so starts in the pre-interview phase. So read right along and take out your pen and paper for notes. Here is Part 1 of my Job Search Game Plan:
¡Uno! Update & KNOW your Resume.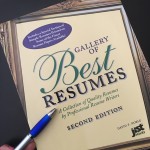 Es primordial que conozcas tus mejores habilidades. Were you part of a volunteer organization? Were you acknowledged for best employee of the month? ¿Has ganado algún premio? Are there new skill sets we should know about? Run a self-evaluation. Actualiza bien tu currículum u hoja de vida. Recruiters should know all that you've accomplished.
¡Dos! Understand the Job Description.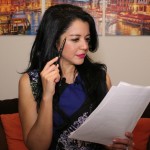 The Bureau of Labor reports millions of job openings each year. It can be quite overwhelming to read through all these job descriptions. My advice is to match each responsibility with a skill set in your resume and be sure to meet at least half of the job qualifications. También recuerda que algunas habilidades son transferibles, es decir, las puedes aplicar en diferentes áreas. Analiza cuáles son esas habilidades que puedes transferir.
¡Tres! Sign Up for job search apps & websites.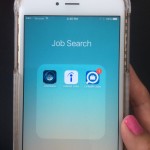 En la actualidad, si no tienes cuenta en LinkedIn, prácticamente no existes. How is your resume going to help you if it's stored in a hard drive? It is imperative to create a professional online profile. Te sugiero crear un perfil en Indeed, LinkedIn y JobAware.
Make your skills shine and showcase your accomplishments on your resume. Know that it's all about perseverance.  Remember that life is 10% what happens to you, and 90% of how you react to it.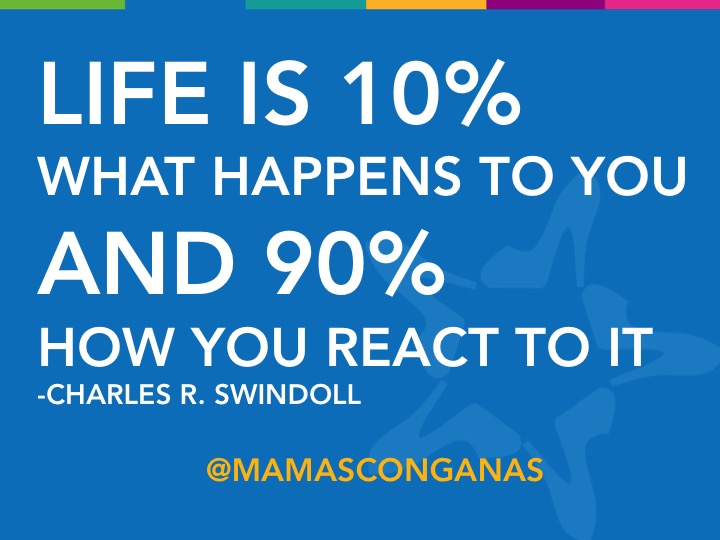 Go get them mamacita. Aquí estoy para darte las Ganas de seguir adelante.
Did you like this episode? Share it con otras mamacitas y déjanos tus comentarios abajo. We'd love to know how we can continue to help you grow.
Watch this video in Spanish click here: Cómo Buscar Trabajo Exitosamente (Parte 1) 
And remember: Don't be a mama con drama. Let's be Mamas Con Ganas!
Te deseo muchísima suerte en tu job search.
Besitos,
Wendy
Aka #WorkingMamacita
 P.S. Este vídeo también está disponible in Spanish. Click here para verlo en Español.