Job Search Game Plan (Part 2)
As I mentioned, in Job Search Game Plan Part 1, there are key strategies you can use to successfully find the job you are looking for. These strategies can help you stand out from the rest of the applicants so you can land the interview you've been searching for and impress your future employer right off the bat. ¡Pon atención mamacita!
Develop Your Job Search Game Plan
Hey Determined Mamacita,
If you've been applying to jobs nonstop with no luck so far, this episode is for you. Job seeking can be a full-time job in itself. Been there; done that. Ñooooo… como dicen los Cubanos. First, you need to have unwavering perseverance. Second, you need loads of patience. Lastly, you need the tools that will higher your chances of getting that interview, and this is where this episode comes in handy.
I want to save you time because time is money. In addition, my intention is to pass along some useful knowledge I've acquired throughout my career–things they didn't teach me while earning my MBA. Let's toast to a successful and speedy job search, mamacita. ¡Salud!
3 Things to Consider
¡Uno! Clean up your social media
This is so important. Update your social media accounts—past and present. Toditos: twitter, facebook, snapchat, tumbler, pinterest, linkedin, my space, HI5… you name it. Take a look at each of your profiles, histories, posts shared and written. Remember recruiters and companies will review your online footprint. Did you know that there is a clause right before you hit submit for job applications which gives companies the right to look at all of your social media accounts? Don't think privacy settings will get you off the hook. Your public AND private profiles should display only what you want companies to see.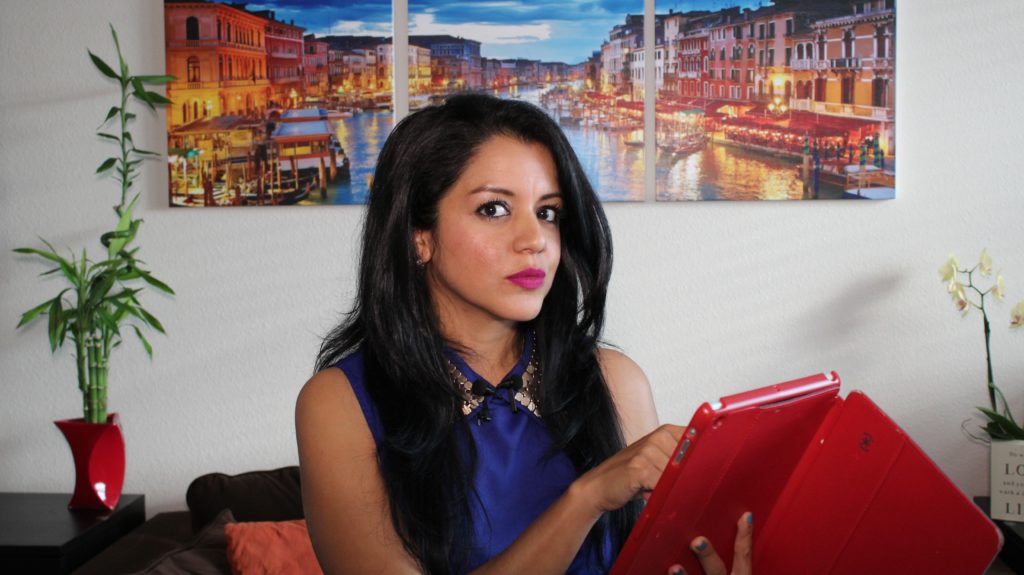 ¡Dos! Develop 3 cover letters
The idea is that each cover letter you send should be personalized depending on whom you're sending it to.
Cover letter 1: to apply for the job.

Cover letter 2: to pass along to your network, friends and or colleagues.

Cover letter 3: to send to the hiring manager or human resource manager of the company you want to work for.
Also, be sure to store your cover letters electronically on your iCloud, Google drive or any virtual storage. This way, when you are out and about, you can quickly send anyone an email with your cover letter and resume. BINGO!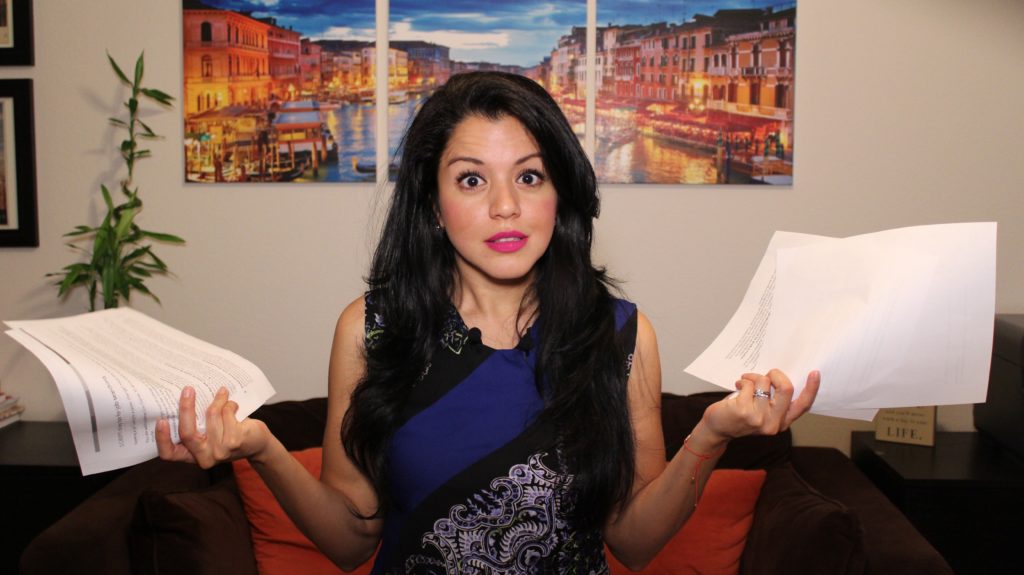 ¡Tres! Research the company and industry
Nunca sabes cuando te pueden llamar and you want to be prepared mamacita. Do your homework and visit each company's website. Understand the mission, vision and brand images of these corporations. Most importantly, learn about their corporate culture. Do you identify with it? Understand what it would be like working for them. También, look at online reviews by previous employees. This is when Google and social media become your best friends.
Word of advice: look closely at the comments you find online and make your best judgment call with regards to whether or not you actually want to apply.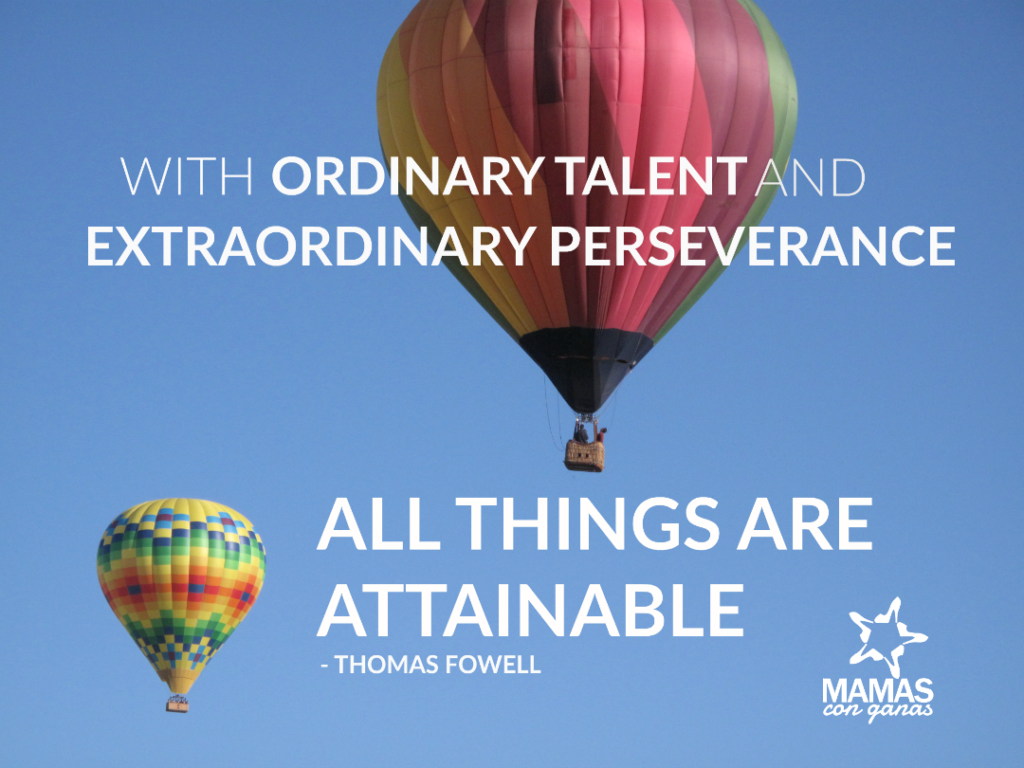 Share the love y tweetea…
Finally, don't lose focus. Sigue estos tips and you will be one step closer to finding that job you deserve and have been looking for. ¡Suerte!
For more job seeking tips, don't forget to read Job Search Game Plan Part 1. 
After you've checked out the video, I'd love to hear from you. Déjanos tus comentarios abajo. I believe we are all connected and you might just help someone today by sharing your job search journey.
Si te gustó este episodio, don't forget to share it and subscribe to our Mamas Con Ganas TV YouTube channel.
Don't be a mama con drama. Let's be Mamas Con Ganas!
Un beso,
Wendy
#WorkingMamacita