The Importance of Hope in the New Year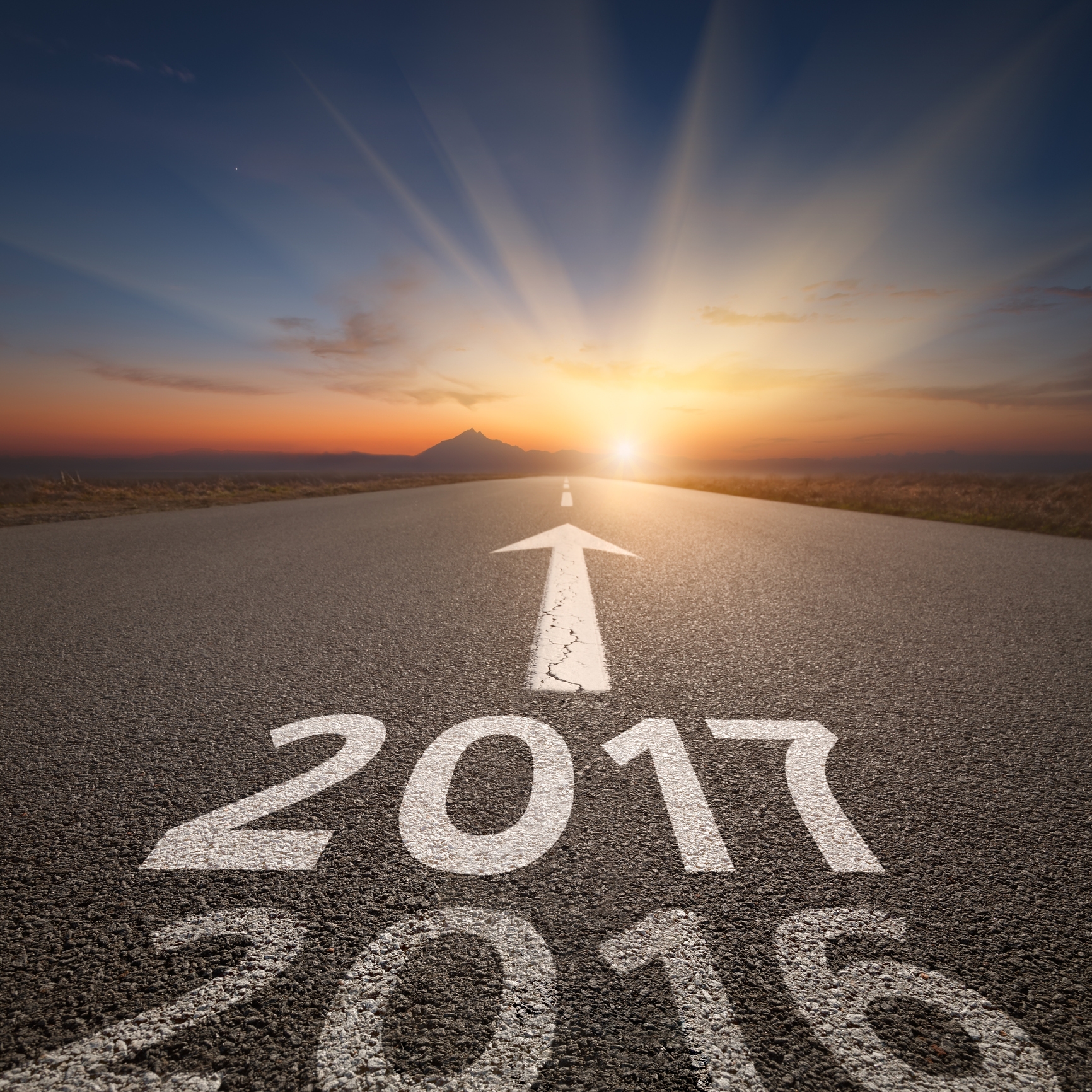 Hope you're enjoying your holiday season donde quiera que estés. We didn't want to close out the year without sending you our love ❤️ and best wishes for 2017. Although we know that this time of the year can be a joyful one, it can also be a time of melancholy, reflection and sadness… usually depending on whether our year has been a valley or a peak.
Con esto en mente, we wanted to share with all of you a message that touched our hearts last week. A friend of ours turned us on to the Vous Church YouTube channel and we happened to come across a sermon given by a young (y súper buenmozo) pastor about the importance of hope. Now, we don't know what religious or cultural background you may have, but what we do know is that this message of "Hope Floats" is universal.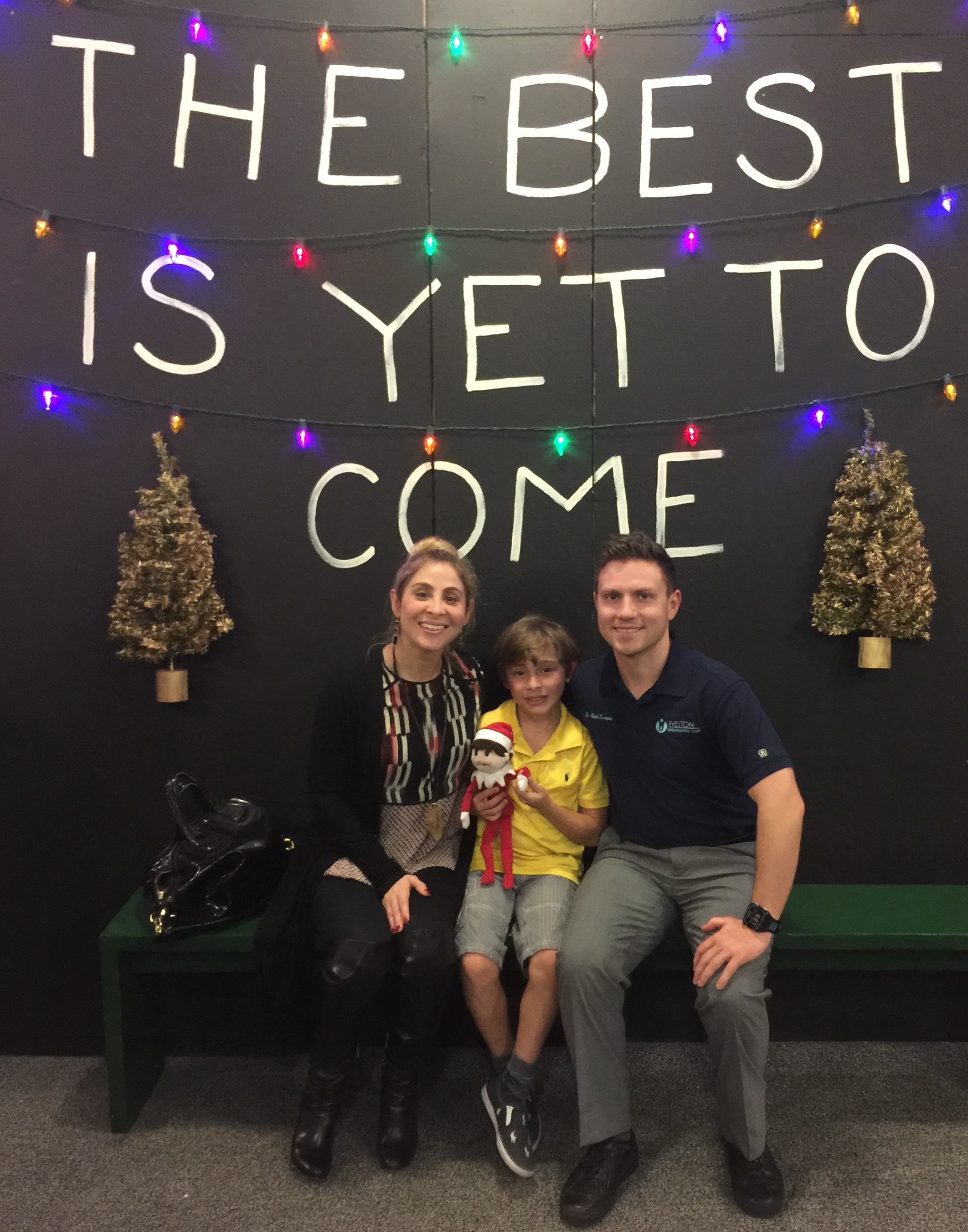 In short, Pastor Rich Wilkinson Jr. says that Hope is fundamental because Hope leads to expectations and preparation. When we live with expectations we prepare for good things to come. Furthermore, he adds that Hope eliminates distraction, and finally, that Hope determines our direction. "If you can get the direction down, sooner or later, regardless of how fast you're going, you're going to get there. Direction is always more important than speed. And when you have an expectation, it gives you a map to where you are going."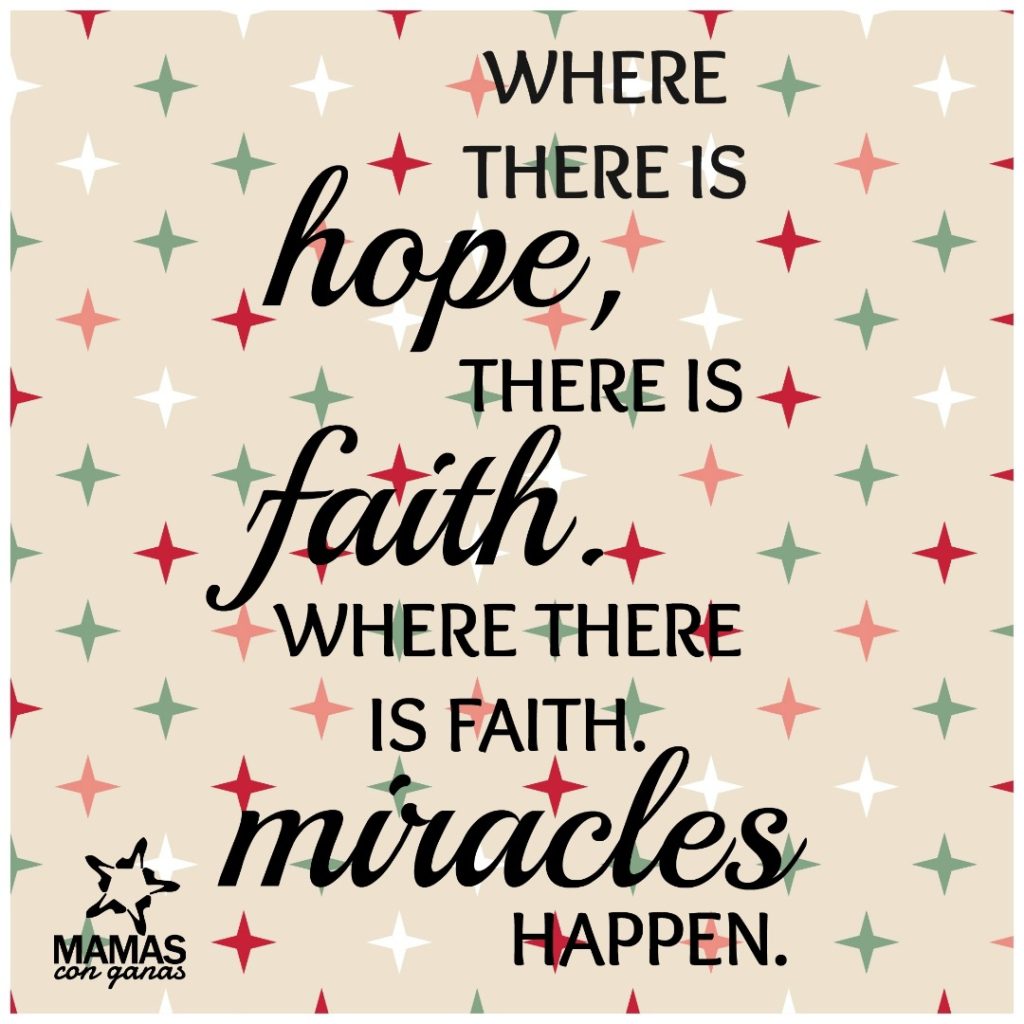 So, if you feel that you're "destiny is delayed", it might just be that your "destiny got distracted." No need to panic; just light up your candle of Hope. It will give you the expectation that the best is yet to come, it will keep you focused on your goals and dreams, and it will direct you towards taking the steps necessary to making them a reality.
SHARE THE LOVE Y TWEETEA…

En este Año Nuevo, whether you will be toasting with champañita alongside family and friends or cuddling up alone next to your doggy or kitty cat, cheers to you. Salud, amor, prosperidad, y esperanza. May you keep Hope afloat in 2017 so that your year is filled with expectation and direction.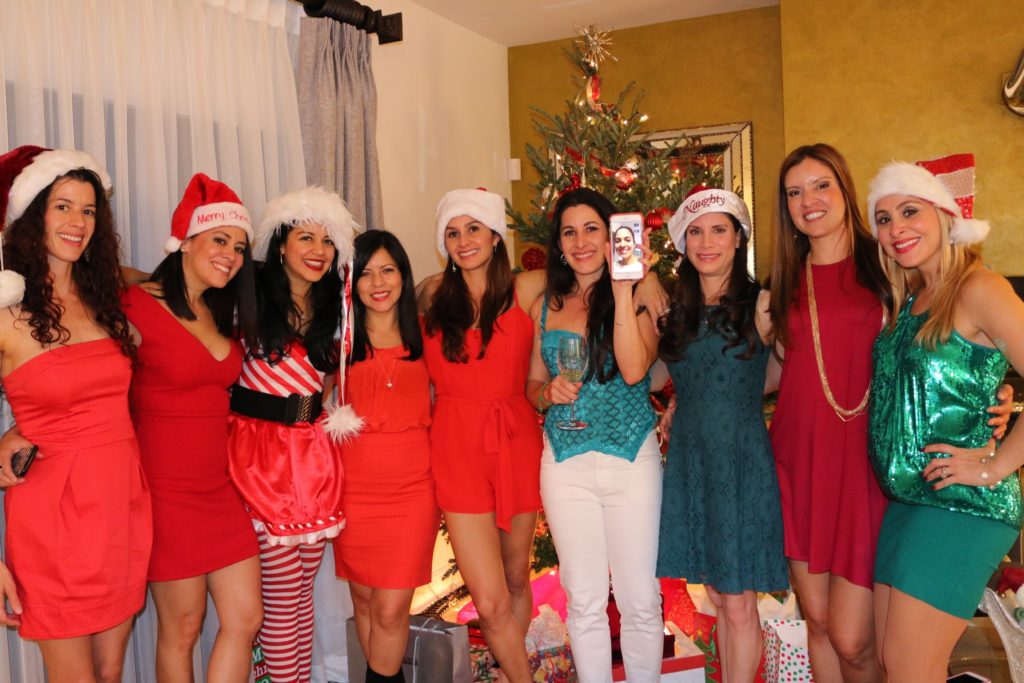 Ahora te preguntamos mamacita: What do you hope for in the new year? How can you prepare for these expectations? How can you start aligning your actions to meeting these expectations? Escríbelo, visualízalo, y toma accíon. Share your hopes with us in the comments below. Nos encantaría saber de ti.
Gracias por acompañarnos y apoyarnos durante este año.
Stay tuned in January, Mamacita. We have a special episode coming up on how to discover your uniqueness. We filmed it in Napa at one of our all time favorite wineries and it's a treat.
Don't be a mama con drama. Let's be Mamas Con Ganas!
Besitos y Feliz Año Nuevo!
Valentina y Wendy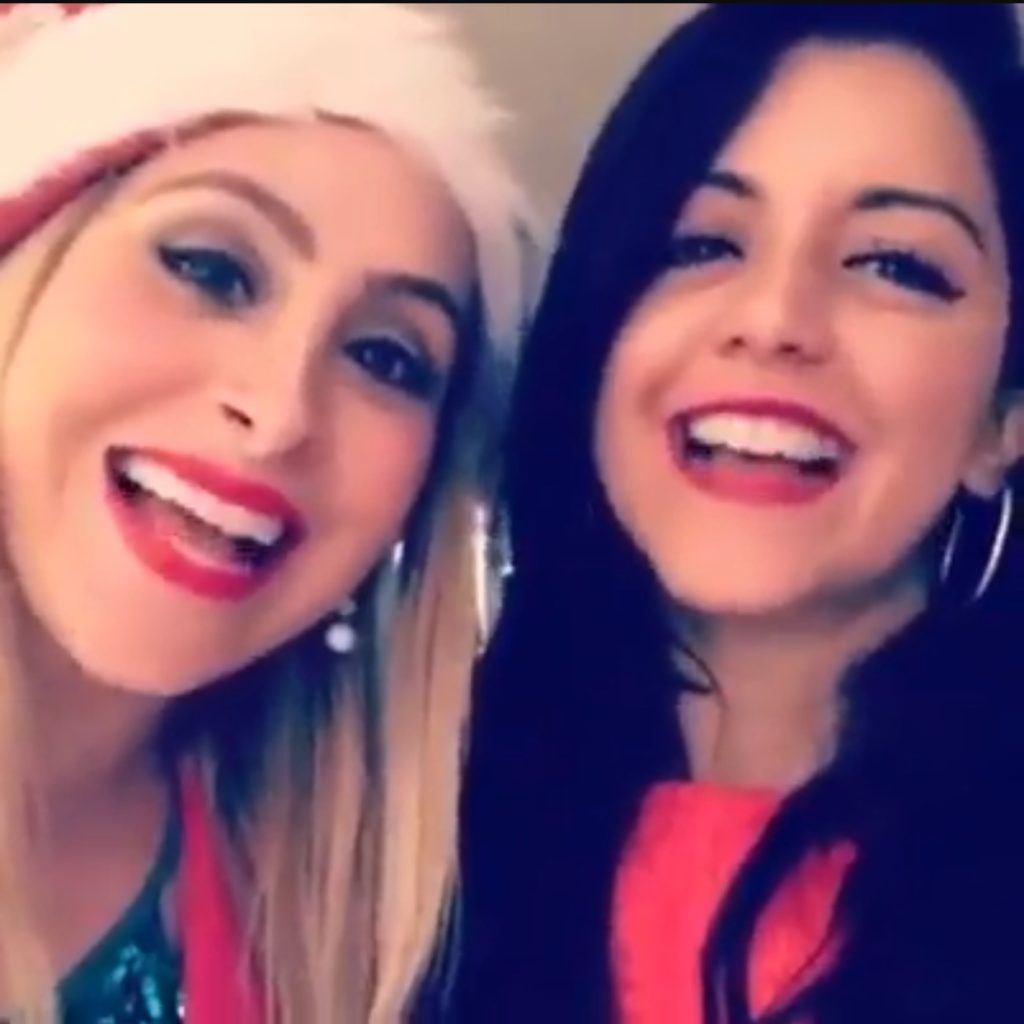 P.S. In case you're interested, you can watch Pastor Rich's entire speech on "Hope Floats" here.