The Survival Guide to Starting a Business With Friends
Contemplating starting a business venture with a friend?
At first, the idea of working with one of your closest friends might seem like a dream come true. However, the reality is that it's super challenging—an endeavour that tests your patience and personal character beyond your wildest pesadillas. Almost anyone who works and owns a business con familia o amigos can attest to this.
Many people will actually advise you to steer away from starting business ventures with friends. Moreover, statistics and research demonstrate that the odds are not in your favour. Having said that, the world is also full of ultra-successful entrepreneurs who created business ventures with pals—think Bill Gates and Paul Allen, Bill Hewlett and Dave Packard, or Ben Cohen and Jerry Greenfield, just to name a few. Oprah is also known to work on ventures with her best friend, Gayle. And, although the decision of starting a business with a close buddy is not something to be taken lightly, should you really ignore your gut when it's telling you your friend's skills would help catapult your business idea to the next level?
The difference between a make it or break it
Perhaps you're wondering what differentiates the thriving amigo-built businesses with the ones that fail. If so, this article is for you. Whether you're considering starting a business with a friend or have already made the leap, these tips will help you navigate the delicate waters of friendship and business partnership.
1.) Communicate clearly and effectively. Have clearly defined expectations and know what your individual roles are. Esto es importantísimo. A clear communication will assure there are no misunderstandings as to where the priorities lie and ensures both people are in synch with what responsibilities they are individually responsible for.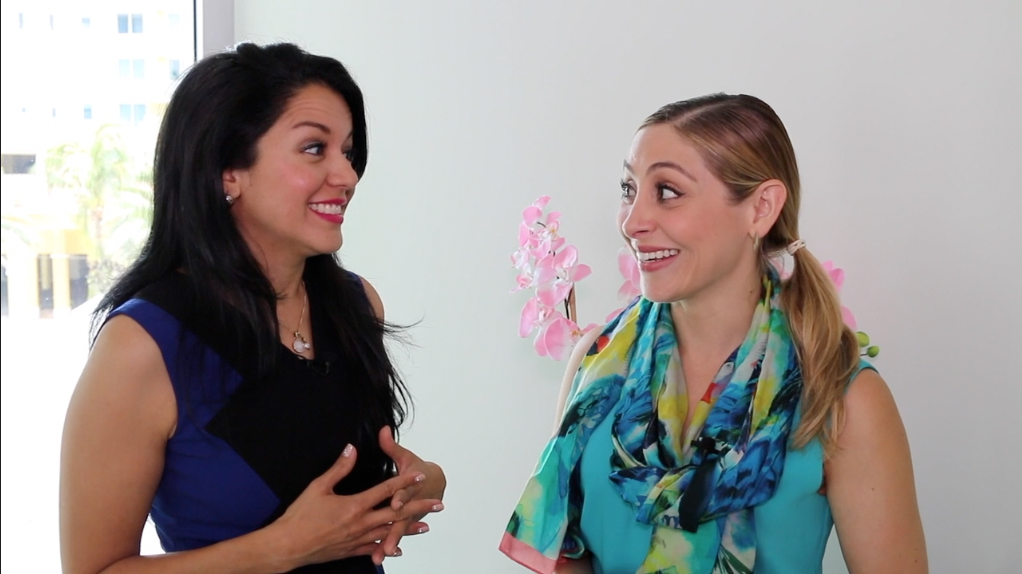 2.) Keep the end in mind. Remember the book 7 Habits of Highly Effective People? The idea here is to make sure you and your friend have a joint mission and vision statement for your company. This will help you both overcome future obstacles because a joint mission and vision will serve as reminders as to why you decided to work together in the first place. In short, keeping the end in mind helps you maintain a higher perspective because it brings to light your ultimate purpose.
3.) Be a Team player. Acuérdense que son un equipo; no es una competencia. Actually, the only person you should ever be competing with is yesterday's version of you. Therefore, chose instead to highlight your complementary skills and use this to your advantage. We all have individual strengths and development needs. Perhaps you are weak where your friend is strong and vice versa. This is a positive thing. Recognize where each of you shine and where you each bring added value to the business venture. Then delegate tasks accordingly and appreciate that two heads are better than one.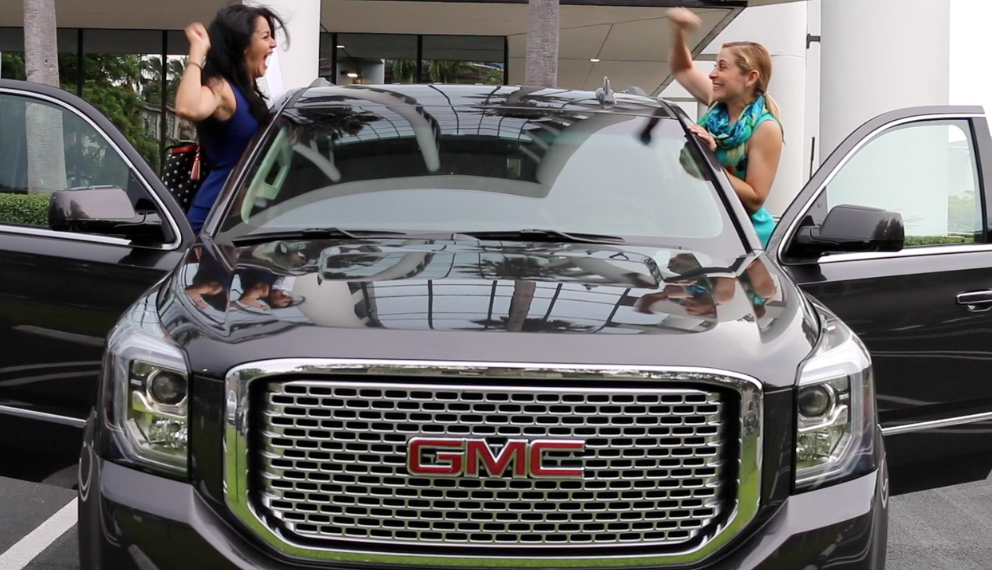 What else should I keep in mind?
4.) Listen, learn and keep your ego in check. Even if you are convinced on how things should be done, run, or executed, truly take the time to listen to what your partner has to say. Your friend's past experiences and opinions might teach you something valuable and give you insight to a different perspective you might not have considered otherwise. In essence, keep an open mind. Actively listen to what the other person has to say and use their concerns and constructive criticism for your self-improvement. In conclusion, don't let your ego get in the way.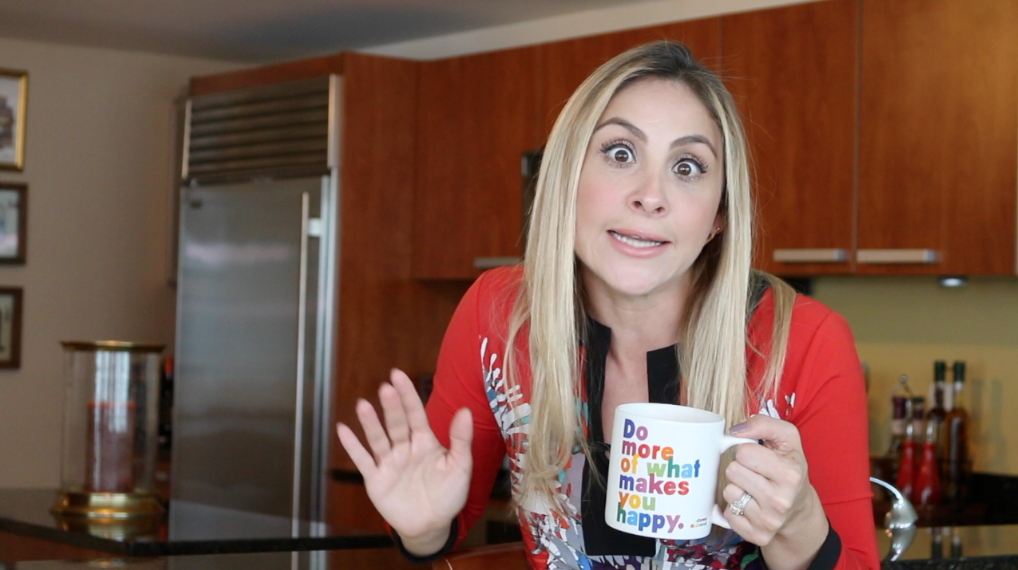 5.) Cuentas claras conservan amistades. When it comes to dinero and friendship, transparency is key. This old adage doesn't need further explanation.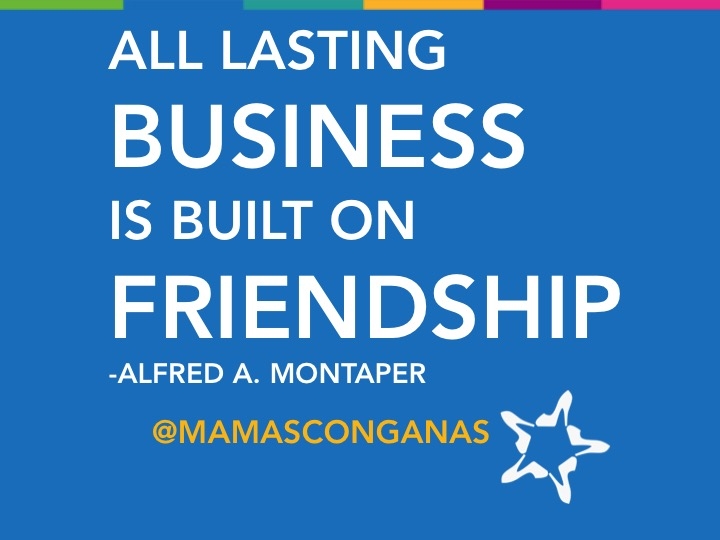 SHARE THE LOVE Y TWEETEA…

6.) Nurture your friendship. Consistently check in with each other and make sure that the other person knows they are appreciated. Ten en cuenta también que la diversión no debe desaparecer de repente de la relación. In other words, becoming business partners doesn't mean you stop having fun together. Don't let everything become all about work, work, work, work, work. (Beware of Rihanna's chorus echoing in the background.) Decompress and schedule enjoyable activities outside of work whenever possible.
You are friends first and foremost
In short, remember you are friends first and foremost. Also, be mindful that you entered into this business venture together because you are both aligned in your mission and vision. Finally, keep an open line of communication. The spoken word has power and it can either be used as an attack or as a constructive way of adjusting behaviour and raising consciousness. ¡Suerte!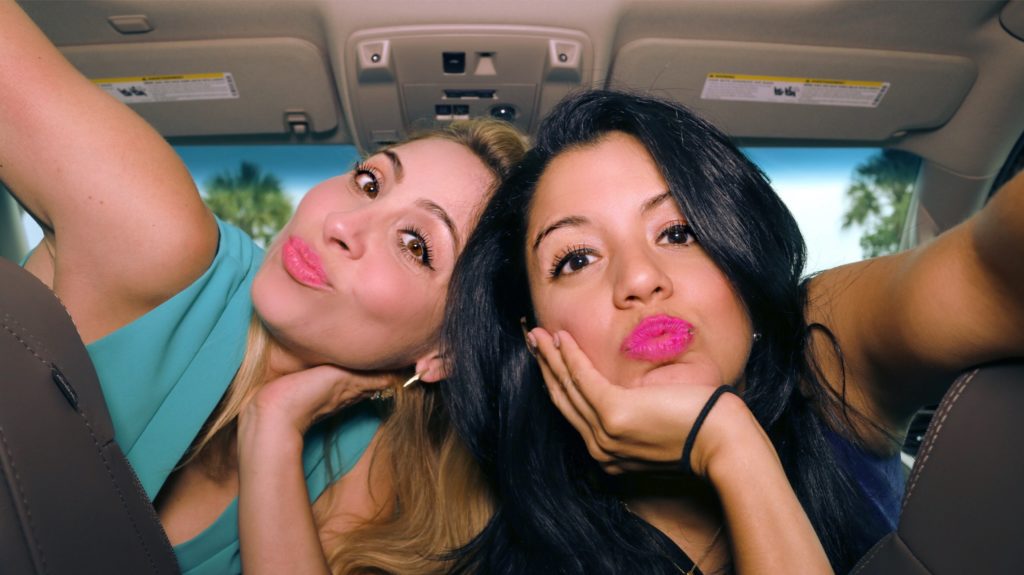 Te gusto este artículo? Are you in business with a friend, mamacita? Lo estas considerando? Tell us about your experience and share your friendship-work relationship advice. Déjanos tus comentarios abajo. 
If you'd liked to receive this type of article straight to your inbox, subscribe to our FREE weekly newsletter. Click here y suscríbete ya! 
A special treat in this week's video
Plus, we have a different treat for you in this week's video. As you may already know, Mamas Con Ganas, is a venture created by two BFF's. This week's video is an inside look at a day with the MCG mamacitas—sort of a reality TV version of our crazy friendship-work relationship. So check it out. Mind you, we've gone through our share of ups and downs working together. However, we left the major drama out of the video. Otherwise we would have to change our name to Mamas Con DRAMAS and that's not our game. Lol. Anyways, our hope in sharing this video is for you to get to know us a little bit more.
Oh, and don't forget to share it and subscribe to our Mamas Con Ganas TV YouTube channel. 
Remember: Don't be a mama con drama. Let's be Mamas Con Ganas!
Besitos,
Valentina y Wendy
P.S. A special thanks to GMC for providing the amazing Yukon Denali that week. Not only did we enjoy its luxurious features while driving, but it also provided us the ample room to carry all of our equipment and even change wardrobes impromptu. 😉 As you'll see in the video, it's truly the perfect car for balancing business and pleasure. #GMCYukonDenali #GMC #GMCYukon