#WeAllGrow Summit is Finally Here!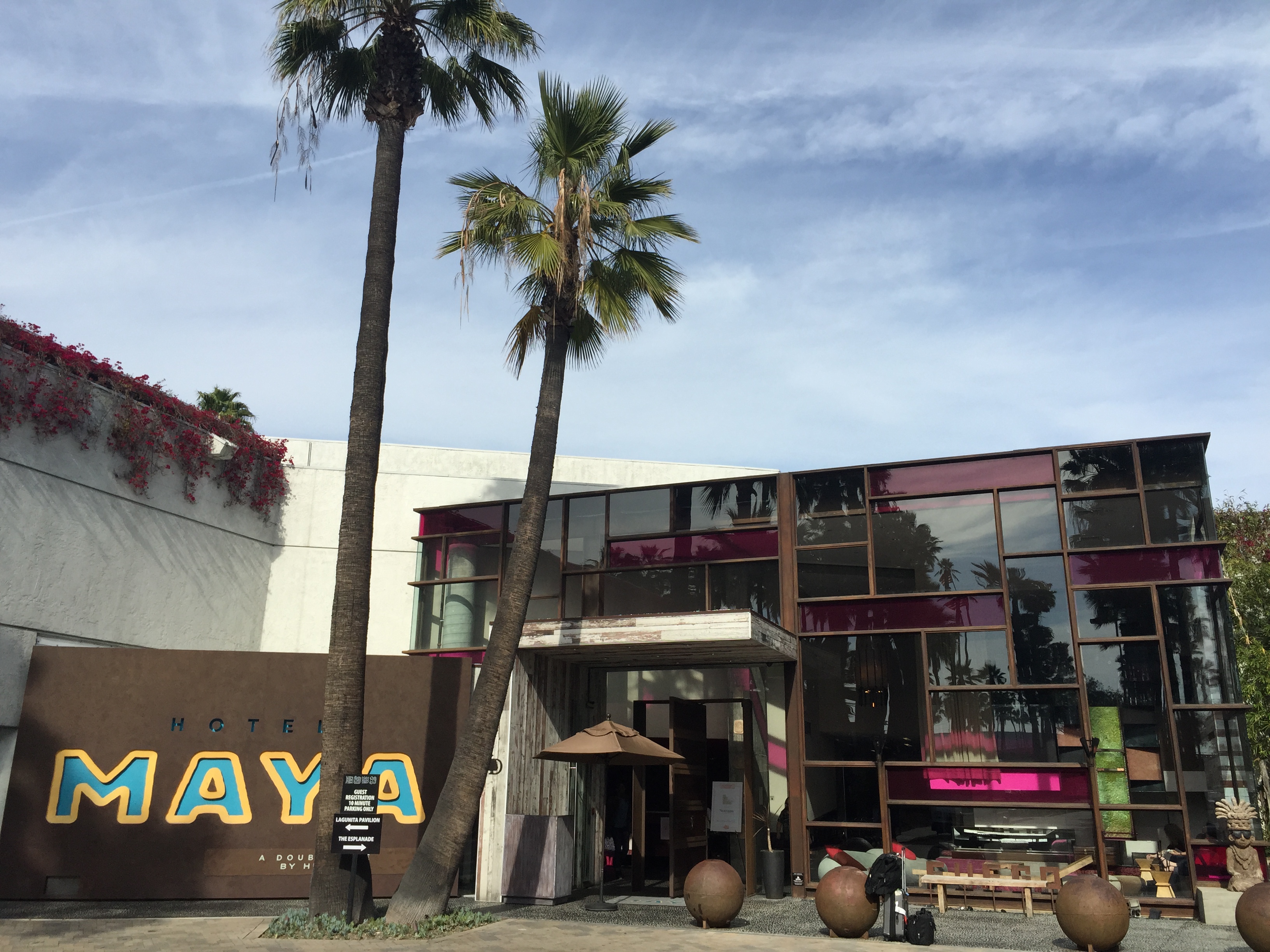 #WEALLGROW SUMMIT
Hace unos meses atrás Valentina y yo decidimos que íbamos a participar en el summit de  #WeAllGrow. Estuvimos contando los días y ahora llego el momento que tanto anticipábamos. Llegamos a Long Beach hoy con muchas Ganas de aprender, conocer y colaborar con otras Mamacitas blogueras.  Esta conferencia es organizada por Latina Bloggers Connect, una organización que se dedica a inspirar y hacer crecer las blogueras Latinas. We All Grow aims to "uplift blogueras, creators and social media influencers through community and education." So needless to say, we couldn't be more excited. Can we get a what, what!
Lo mas bonito de #LatinaBloggersConnect es que tienen una visión muy similar a la de Mamas Con Ganas, la cual es ayudar a la Latina. Ellas también son de la filosofía que cuando una de nosotras crece, todas crecemos. Their slogan is: "When one grows, we all grow." And mamacita, isn't that the truth?
Estamos seguras que estos próximos días van a estar llenos de aprendizaje, nuevas amistades y que nos llenaran de muchas Ganas para el crecimiento y desarrollo de Mamas Con Ganas. Sera una bendición conectarnos con like-minded Latinas—Latinas that want to grow Con Ganas! Plus the two Mamacitas from MCG who now live on opposite coasts of the US get to spend much needed girl time. To our readers, we will keep you updated on our experience and for all of you out there who wanted to make the WAG Summit but couldn't, we'll keep you posted on what we learn along the way. This is going to be quite a ride as we go deeper into the world of social media, YouTube, Periscope, SEO, Snapchat, etc.
It's funny because even though we haven't yet met any of the other blogueras
physically, we already consider them part of our MCG family and we look forward to sharing aha moments, wows and meows. Thank you to Ana Flores and her dream team at #WeAllGrow. Your hard work in preparing this summit shows tremendously and your efforts are truly appreciated. Here's to the days to come. Cheers Mamacitas!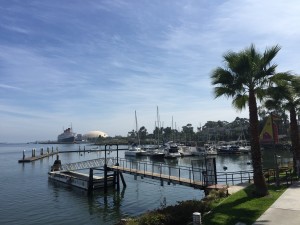 Para aquellas que no lo saben, Mamas Con Ganas was founded in Fall 2015 by two Latina BFF's—Valentina aka #InspiredMamacita and Wendy aka #WorkingMamacita. These two mamacitas share the same passion: to help Latinas grow. In our upcoming Spanglish content Valentina will be featuring webisodes and articles on self-improvement, self-empowerment and spirituality while Wendy will bring you innovative ways on how you can prosper and grow in your career, whether it is starting your own gig or moving up the corporate ladder. MCG is here to inspire you. Nuestro deseo para ti es que vivas tu vida con muchas Ganas. We want to see you succeed and help make your dreams a reality.
Don't be a Mama Con Drama. Let's be Mamas Con Ganas!
Stay tuned for what's to COME!!! 🤗😀👠
Síguenos en nuestra Página de Facebook para que vivas #WeAllGrowSummit con Nosotras!
Besos from two Mamacitas getting pumped up for @WeAllGrowSummit
Valentina & Wendy